Charlotte Restaurant Kicks Off Today!
We all love to eat! Charlotte Restaurant Week is one of my favorite weeks of the year. With so many fancy restaurants in our city, it's always a special treat to sample them at more plebeian prices! Savor the many delicious restaurants Charlotte has to offer for just $30 per person (not including tax and gratuity)! Participating restaurants will have fixed menus of 3 or more courses. Some (my favorite ones) even include a beverage to start in the menu line up! Restaurant week lasts TEN DAYS, January 16-25, and features some of Charlotte's best restaurants! Are you looking for a South Charlotte/Ballantyne restaurant to try? Here's a list of participating fine dining spots in the South Charlotte and Ballantyne areas.
South Charlotte / South Perimeter (Ballantyne / Arboretum / Pineville / Waxhaw / Fort Mill
BRAVO! Cucina Italiana – Blakeney
Firebirds Wood Fired Grill – Stonecrest
Remember, with the popularity of Queen's Feast, it's best to make your reservations ahead of time.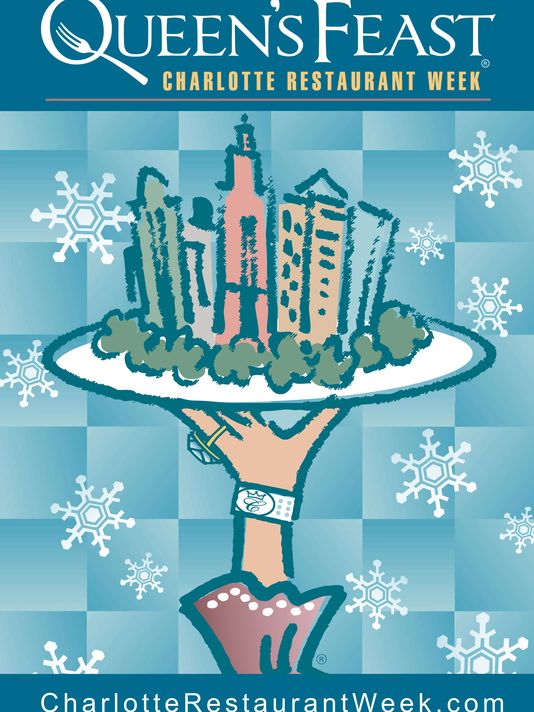 Take a tour through theparticipating restaurants'prix fixe menus, and book your table today. This event featuresthe best of Charlotte dining for a darn good deal!
Some, but not all, participating restaurants use
for online reservations. Please see theindividual restaurant pagesfor reservation instructions.
Read more:http://www.charlotterestaurantweek.com/main.html#ixzz3P0QlejLR