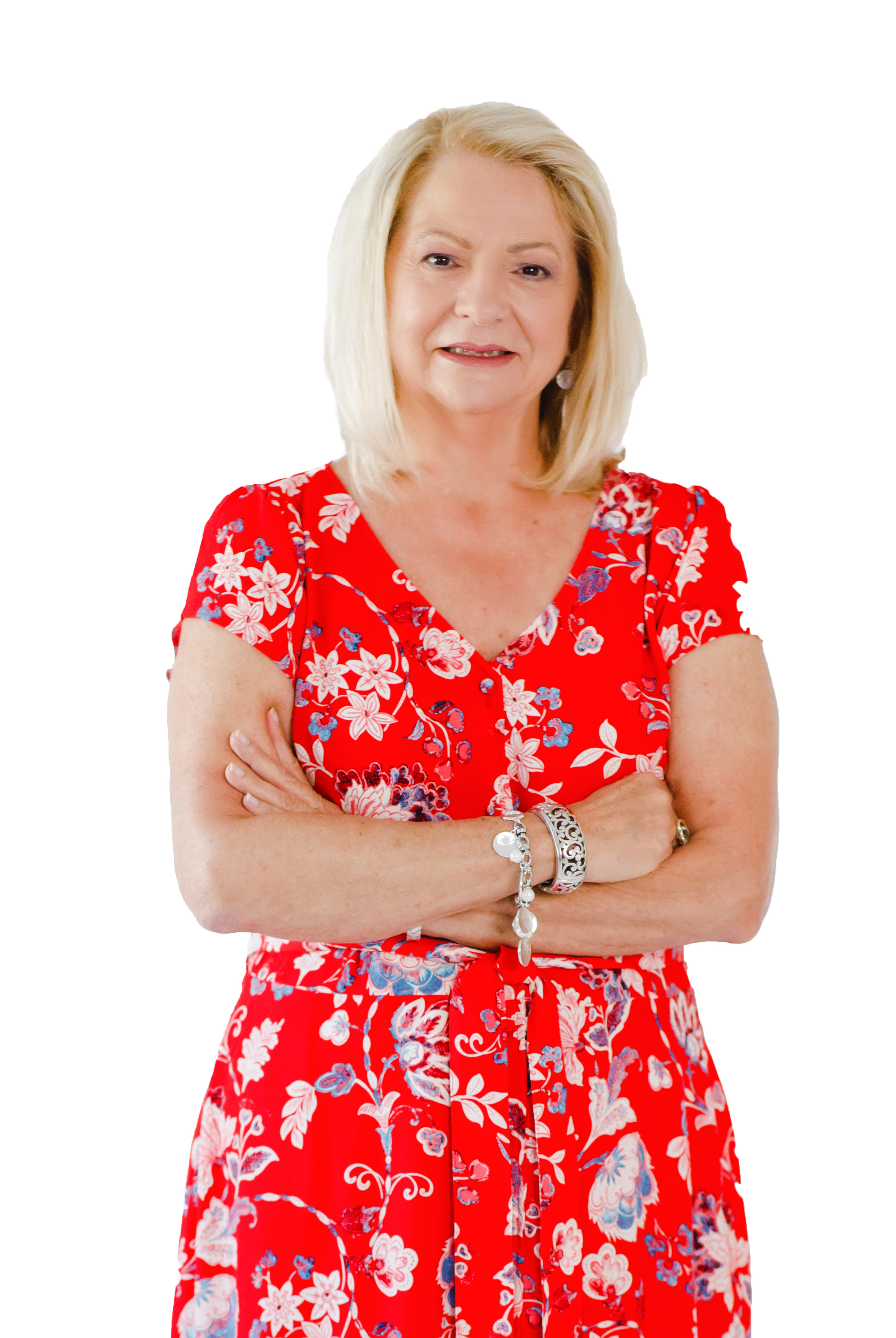 Lynn Johnson
Broker, REALTOR®
(704) 756-7005
Lynn@LynnJohnsonRealtor.com
One call solves it all! Whether buying or selling your home in the Metro Charlotte area, I can help you from beginning to end. Need a plumber, electrician, or other repair person?  I have an extensive list to help you before, during and after you buy your home.  I also have this arsenal when you sell your home too!  Today's Realtor not only needs to know how to price and stage your home for selling but also know which neighborhoods are the best to meet your needs while making the largest purchase of your life – your home. 
Whether you want to live in a funky, eclectic area such as NoDa; exciting, cosmopolitan areas such as Uptown Charlotte, Dilworth or Southend; or need a home that has excellent public schools and old-time elegance such as Myers Park – I can help you with finding your perfect fit!
I have been helping my clients find their dream home for over 22 years! Before becoming a Realtor, I sold building products such as Roofing shingles and building insulation for a Fortune 500 company. My combined 40 plus years in the home business has given me a unique ability to help you not only find a home, but help you find a home that has all the components of a good investment!
I am originally from Montgomery, AL and was raised by parents who were both owners of their own companies. They not only instilled in me a strong work ethic; but, taught me the importance of the golden rule – treat others as you would want to be treated and you will be successful in all you do. I think that basic philosophy has made me successful in this business. This is why I have great clients who send me referrals and also use me again and again.
My interests are widely varied: I am a football fanatic, cheering for the University of Alabama Crimson Tide college football team and our very own Carolina Panthers NFL Pro team! (That is another thing that is so much fun about Charlotte – the sports options are awesome, ranging from NASCAR to our NBA Pro Basketball team, the Charlotte Bobcats – there is always some type of sporting event to attend every week!) In addition to football, I paint, knit, love to entertain, and relax at the beach or in the mountains. Charlotte is perfectly situated to enjoy both the mountains (2 hour drive) or the beach (3 hour drive.)
So I hope you will contact me when you are ready to buy or sell real estate. I promise I will work hard for you and we will have fun too!