Ballantyne Social Groups & Events
The Scotch Society of Ballantyne –Sample Scotch paired with complementing small plates from 6pm to 8pm.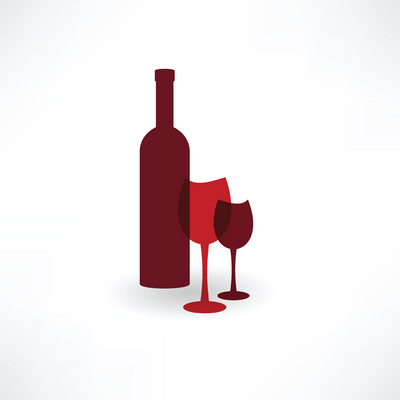 The cost is $40 per person. Limited to 20 guests, reservations are required at 704.248.4100. orcbrobst@theballantynehotel.com. The following dates include what participants will be tasting:
June 27 – Unique Barrels
July 25 – The Macallan
August 29 – Our Favorite Glens
September 26 – Bourbon
October 31 – Islay and the Scotch Islands
November 21 – Johnnie Walker
Afternoon Teas
Afternoon Tea is served Tuesday through Saturday from 1pm to 5pm year round. The following special teas will be available this summer during Afternoon Tea:
Summer in the Carolinas Tea is Thursday, June 19 through Sunday, June 22. Attendees are encouraged to wear straw hats and their summer best.
Mad Dogs and Englishmen Tea is Thursday, July 24 through Sunday, July 27. Enjoy traditional tea inspired by the British Raj period and savories and confectioneries representing the best of the summer.
Astrological Tea, featuring a special blend for each Zodiac sign. Attendees will receive a card detailing the Zodiac traits. Teas for Gemini May 21-June 20; Cancer, June 21-July 22; Leo, July 23-August 22; and Virgo, August 23-September 22.
The cost for each tea is $32 for adults and $16 for junior patrons (plus tax & gratuity). Reservations are required: 704-248-4100.
Read more: http://www.theballantynehotel.com/eo_overview.cfm