Ballantyne Summer Concert Series Update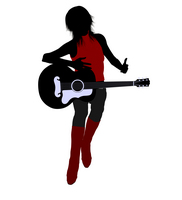 Have you enjoyed alovely summer evening full of relaxation and live music? If you haven't had this kind of summer night yet, then head out to the free music concerts at the StoneCrest and Promenade on Providence. The series of free music concerts at the Village Green in Blakeney will run through the end of September. They are heldon Friday and Saturday nights, from 7-10. The concerts at StoneCrest will be held at the same time, Fridays and Saturdays from 7-10.
Visit: http://www.shopstonecrest.com/ andhttp://shopblakeney.com/ for more information and details of featured artists.
Also check out Ballantyne Magazine for an article on the event: http://ballantynemagazine.epubxp.com/i/320922/15