Join Ballantyne for Valentine's!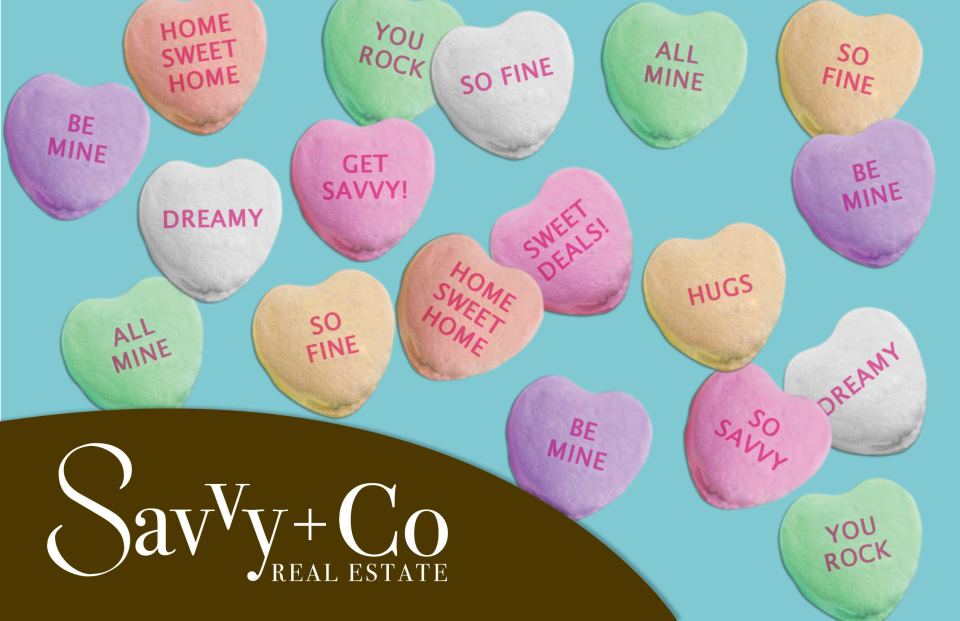 Tonight's the night for the
Ballantyne Ball
at the
Ballantyne Hotel
,the night promises to beenchanting. The best part? You'll be having fun while helping and spreading love. All benefits will go to the
Isabella Santos Foundation
, an organization in memory ofIsabella Santos. At just 2 years old Isabella was diagnosed with Neuroblastoma, a rare form of pediatric cancer. This terrible cancerhas a survival rate of just 40%.
"For 5 years, Isabella fought bravely, but on June 28th, 2012, at just 7 years old, she surrendered. Isabellas parents did everything right, and yet, they simply ran out of options to save their little girl because pediatric cancer research is tragically underfunded."
Help the Isabella Santos Foundation and contribute to aid pediatric cancer research.
The Ballantyne Ball is a masqueradeparty, perfect for the romance of Valentine's Day. As described on the website, "this annual community charitable gala, the first of its kind, involves local businesses and supports local causes with the hope of enhancing the lives of families experiencing hardship."
Happy Valentine's! Beenchanted. For a cause.
Read more here: http://ballantyneball.org/