More Good News for the Charlotte's Job Market!
Mooresville-based Lowe's Home Improvement stores aresearching for individuals to fill seasonal positions. New hires are needed toprepare for the spring and summer months filled with home & garden improvement projects.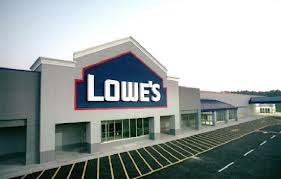 Thecashier, lawn & garden, loader and stock departments will have more positions availablebetween the months of February and September. New positions would offer 20 hours per week to employees in these departments. It is projected that240 individualswill be needed to fill seasonal positions for all14 of the Charlotte-metro area store locations.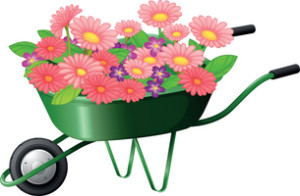 "As spring arrives, our stores are stocked with products homeowners use for their indoor/outdoor projects. We want ourstoresstaffed with knowledgeable employees who'll provide exceptional service for customers,"Scott Purvis, VP of Human Resources, told Charlotte Business Journal this week.
Mooresville-basedLoweshas grown to nearly 1,850 stores across the United States, Canada and Mexico.