Angel Tree Lighting Ceremony Rings In The Holiday Season At Ballantyne Village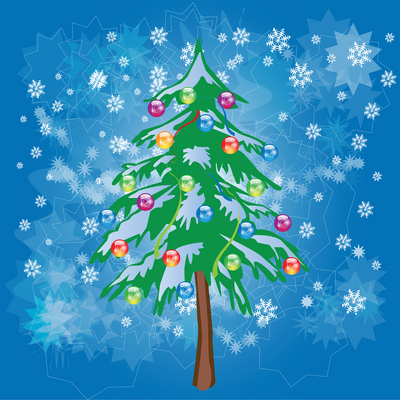 Looking for a festive way to begin your Holiday celebrations? Every family deserves to experience the joy of Christmas morning, and thanks to supporters of The Salvation ArmysAngel Treeprogram and red kettle campaign, thousands of American family members will find this waiting under their Christmas trees this year.
On Friday, Nov. 21, at 5 p.m. join Ballantyne Village and the Salvation Army for the 2014 Angel Tree Lighting Ceremony and traditional red kettle kick-off celebration.
The Angel Tree Lighting Ceremony at Ballantyne Village is open to everyone. Guests will receive a special Believe bell to join in the lighting ceremony, and ring in the season of giving. Free cookies and hot beverages will be available, as well as an ornament making station for all families and guests. Guests will be treated to the sounds of a local brass band provided by the Salvation Army.
The sounds and sights of the season will make this a great family outing, and a new Ballantyne Village tradition, said Ed Camp, General Manager/Marketing Manager of Ballantyne Village.
We are honored to be a part of such an extraordinary experience here in Charlotte, said Camp. This time of year is so magical; every family should be able to share in the same excitement. For us, teaming up with the Salvation Army to help make that a reality for local families, we couldnt ask for more.
The Salvation Armys Angel Tree program provides new clothing or toys for children of needy families through the support of donors. Angel Trees are decorated with numbered paper angel tags with the first name, age and gender of a child in need of presents. Contributors remove one or more tags from the tree and purchase appropriate gifts for the child or children described on the tags.Look for details at two displays:one located near Rush Espresso and one inside the 3H Shoppes.
Ballantyne Village is a collection of shops and restaurants located in south Charlotte just across Johnston Road from Ballantyne Resort and Conference Center. It includes award-winning dining, salon and spa services, outdoor entertainment, an art house theatre and high-end shopping. Ballantyne Village was purchased by Vision Ventures and Mt. Vernon Management in October 2013 and is currently managed and leased by Merrifield Patrick Vermillion. Visitwww.BallatyneVillage.com for details.