Farmers Market at Village At Robinson Farm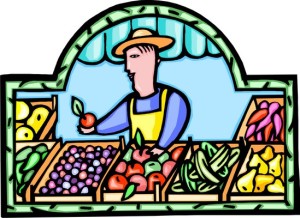 Robinson Farm has been a family business for over 150 years, ever since it was a working farm and a general store. Now the Village at Robinson Farm is home to family restaurants & businesses carrying on the tradition of welcoming our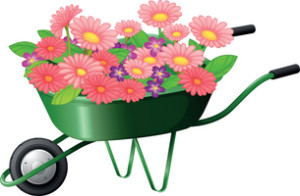 neighbors. TheVillage at Robinson Farmis located at8420 Rea Road. For more on theVillage at Robinson Farm Storyvisit this link.
Here are all of the upcoming dates and times that the Farmers Market will be open:
Read more:http://events.charlotteobserver.com/charlotte_nc/events/show/370039385-farmers-market-at-village-at-robinson-farm#storylink=cpy
And while you're out that way, you might want to check out the Farmer's Exchangein Rock Hill, located at 322 South Cherry Road. Since spring is finally here and it's time to whip your yard into shape, DealSaverhas a great buy, pay $10 and purchase $20 worth of goods ($20 value)from theFarmer's Exchange.