Gearing Up For Fathers Day Weekend?!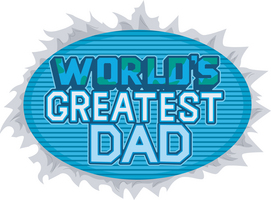 Are you in search of events and activities to do with Dad this weekend? The Ballantyne Hotel offers a range of fun and unique activities to take part in with Dad! Here are just a few ideas:
Cigar Dave Live at The Golf Pavilion at The Ballantyne
On Saturday, June 20, 11 am – 2 pm, The Cigar Dave live broadcast returns to The Ballantyne. Admission is complimentary and open to the public. Delicious food and beverage items will be available for a charge as well as cash bars. Early seating advised before the show begins.
Treat Dad to Brunch this Sunday, June 21st, 2015 @ Terrace Cafe of Ballantyne— the perfect way to celebrate!
Read more: http://www.theballantynehotel.com/eo_overview.cfm