Steals & Deals in Ballantyne!
Been saving up to spend this Holiday season? Well Ballantynehas some shopping deals for you!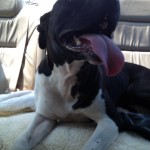 Mixed Pet Veterinary Hospitalsin Ballantyne and Stonecrest will $20 off on your pet's first exam at their clinic! Just bring their coupon from Explore Your City, Holiday 2013 Edition and you will receive this great discount on your pet's annual check-up! And that's not all… Fast Frame, the Charlotte-area expert in picture framing technique offers you a $50 off coupon if you present this ad and even another $50 off on your next custom framing order! Wow, what a great deal!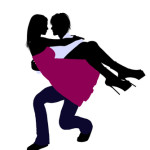 Like to dance? Love to dance? Want to learn Ballroom dancing? Well Explore Your City offers you two coupons from the Ballantyne Ballroom, located in Camfield Cornersin Ballantyne. The coupons are for 2 private dance lessons and 2 group classes! Sounds like a fantastic way to learn how to do the foxtrot to me!