St. Patty's Day in Charlotte!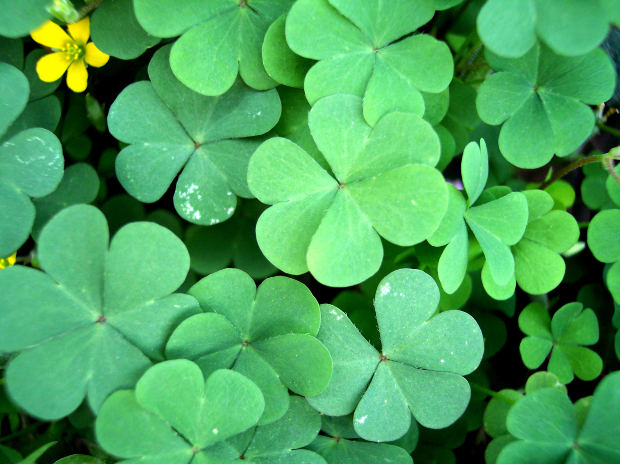 As an Irish woman, one of my all-time favorite celebrations is St. Patty's Day! There are tons of fabulous events going on in the Charlotte Metro area this year. So get those shamrocks shakin' and let's celebrate y'all!
Don't Miss the Shamrock Shuffle
Its that time of year again… theShamrock Shuffleis finally here!The Shamrock Shuffle is hostedby Shamrock Gardens Elementary Schooland is a fun and fantasticfund raising event to strengthen the relationship between the school and surrounding community while supporting a school cause. Shamrock Gardens is the elementary school zoned for Plaza Midwood, Country Club Heights, and the Plaza Shamrock neighborhoods. Here are some details about the race:
Last year, the race collected over $6000. 2015 hopes to see $6000 raised to fund the schools Shamrock Scholar Summer Academy. The SSSA is a camp that provides rising 4th and 5th graders with additional support in math, reading, and writing. It is for kids who need some extra help and whose families may not otherwise be able to afford such a camp. The camp is not only educational, but also includes enrichment activities like field trips, etc.
Charlotte's St. Patty's Day Parade ~ Uptown
Wilson of WCCBsWilsons World will MCthe parade, which kicks off at 11 a.m. All the entertainment centers around the stage at the Levine Avenue of the Arts. You won't want to miss this awesome lineup.
Go Green Fest ~ Uptown Charlotte
The festival will be running simultaneously with the parade. FeaturingIrish music, Irish dancers, bagpipers, Irish/Celtic and other vendors, a large childrens amusement area and plenty of food and beverages.Plus a bagpipe band performance by the Grandfather Mountain Highlanders… More than 60 vendors, offering Irish and Celtic items, crafts, and food and drink. … A Celtic kids zone, with games and inflatables… Sounds like a blast to this lass!
For more Charlotte St. Patty's Day events readhere: http://www.charlotteobserver.com/entertainment/article13771127.html#storylink=cpy