All you dog lovers in Ballantyne need to remember to trot your precious puppies on over to the annual Midwood Maynia Festival next year! This Ballantyne Buzzer had a blast watching the parade, meeting the Midwood peeps and enjoying the live music, dancing and good eats.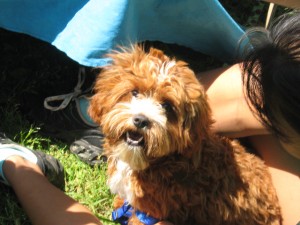 My firm, Savvy + Co whose website, HipHoods, is probably the favorite website of Midwood was a sponsor of Midwood Maynia. We had a booth next to the Bouncy Booth (which we sponsored) where we took photos of folks and their pets plus free birdhouses for the kiddies to decorate – the kiddies had a lot of fun! (And so did this Ballantyne Buzzer!)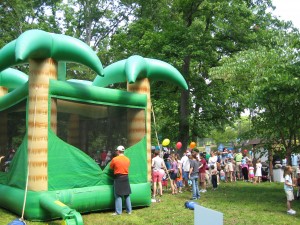 Whether you love the older,lushneighborhoods such as Midwood or you love the shiny, new, shopping/dining mecca of Ballantyne, you are sure to have something to do. Check out these great pictures from Midwood Maynia and hope to see you and your precious pooches and kiddies next year!
[flickrslideshow acct_name="lynnjohnsonrealtor" id="72157626558645413″ width="430″]