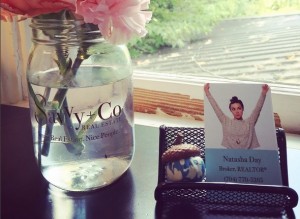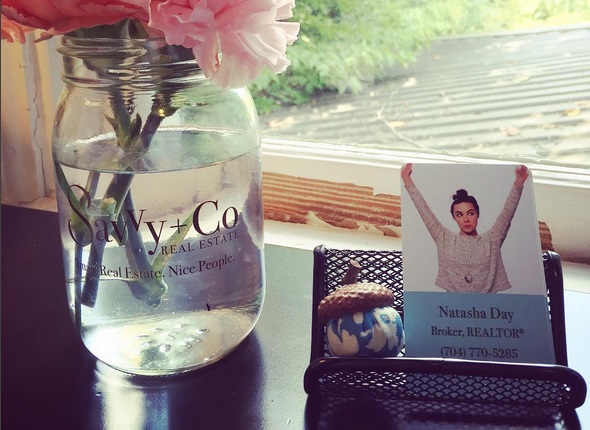 Savvy + Company Real Estate Makes the News Again!
Featured on Inman.com, Savvy + Co. ranked number one out of 27 Real Estate firms for creative business cards. With some of the most creative business card around, Savvy + Co. received recognition for the creative design of company cards. Not only are the cardsindividualized, representing the character of each agent, but they're style is also catchy and totally memorable!
And it's not just the Savvy business cards that are creating all the buzz about Savvy. In other recent headlines, Savvy and Company was ranked#1in a Top 10 countof stunning listingvideos of this year! As a boutique firm, Savvy knows it's important to know your audience. After all, that's how you get your buyers. This particular listing video was shot at one of Charlotte's premier and important historic residential properties. The1954 modern home was designed by Jack Orr Boyte, a respected Charlotte native architect, who had met and was influenced by Frank Lloyd Wright; and this home reflects his style and movement. 1930 Providence Road was originally designed and built for the Neiman family, who owned a prominent jewelry store on Tryon Street. Ms. Neiman was involved with many of the detail selections that made this home so unique and remain so today. She resided in the home until 1996, when she sold it to Ron Wootten and Tim Hamilton. As design enthusiasts, Ron and Tim knew they wanted to maintain and preserve all the Modernist details and features that set this home apart. Well preserved, the home served as a gorgeous backdrop for the video.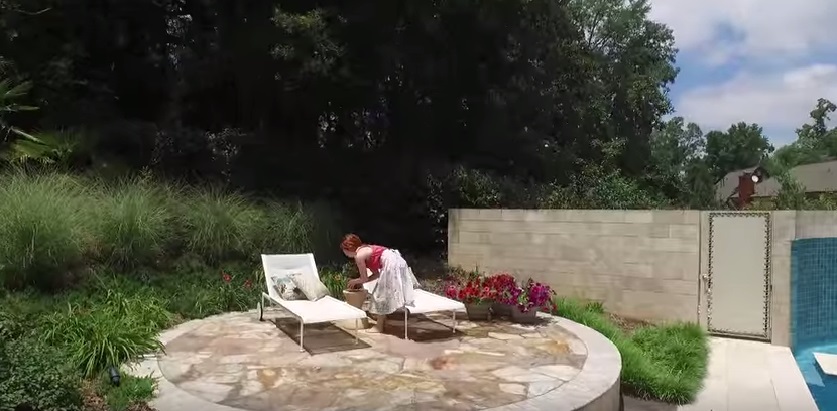 Creating a narrative in which a client can see themselves living in the home is key. That's why lifestyle videos like this are so helpful. When you're able to showthe owner stroll through the listing- it gives viewers a crystal clear view of every facet of the home and give the prospective buyer a gift of envisioning themselves living there. Check out the lifestyle video below.
Savvy + Co. Real Estate continues to set the bar high in real estate marketing by using video to tell a story and sell a lifestyle. Savvy + Co. is Charlotte's smartest and most progressive real estate company. Want to Get Savvy? Every home is unique so email us at getsavvy@savvyandcompany.com and let's talk about our exclusive marketing and preparation plan to sell your home and get you top dollar.