Happy St. Paddy's Day Weekend!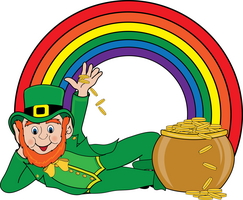 Celebrate this weekend full of green with the Shamrock 4 Miler Racein Ballantyne tomorrow!
StoneCrest Shopping Center will host the Shamrock 4 Miler Race in Ballantyne on Saturday, March 15. The race will begin at 8:00am and will end around 9:00am. There will be road closures along Ballantyne Commons Parkway during the race. Anyone trying to access Ballantyne Corporate Park during this time frame should expect delays and avoid the Rea Road area due to race traffic.