Happy Hour in Ballantyne!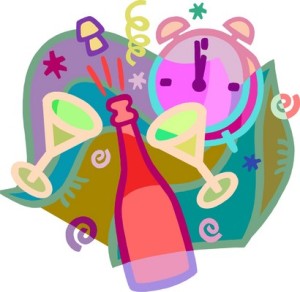 Ballantyne Magazine helps me keep my finger on the pulse of social events in Ballantyne. They're are plenty to choose from, but one of my favorites is the Ballantyne Brews! Ballantyne Brews is a social happy hour conceived to connect all of the great companies and folks who work in or around Ballantyne Corporate Park. So, drop by to have a drink, relax and meet your business neighbors! Ballantyne Brews rotates their Happy Hours and holds each happy hour at different locations around Ballantyne the first and third Tuesday of each month from 5:30pm – 7:30pm. Next week Ballantyne Brews will be held at Vine American Kitchen, located at13735 Conlan Circle.
The perfect way to unwind after-work!
Read more here: http://go-ballantyne.com/eventscalendar/tabid/141/vw/3/itemid/683/d/20131203/default.aspx